Are you thinking about leaving Brazil through an investment or a new business? There is a visa for entrepreneurs.
How to get this type of Visa in Portugal
When we start to plan for emigrating, many are the questions, and, most times, we don't even know all the possibilities we have and for which type of visa we should apply.
Many people choose to travel as a tourist to a country and then end up staying, facing a much harder path.
If you already have a company in Brazil or have an idea and want to start a new business project in Portuguese land, without a doubt we can help!
The "Entrepreneur Visa" has the objective of giving a residence authorization to foreigners who intend on starting a business in Portugal.
This type of visa gives the possibility to ask for a Family Reunification visa and, at the end of the sixth year living in the country, apply for Portuguese nationality.
Rule: stay more than 183 days a year in Portuguese territory, with a few studied exceptions.
We can help in this process, following the entire visa procedure.
Count on us to start your business in Portugal!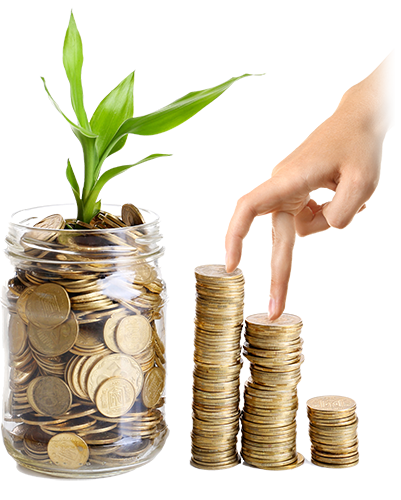 take our test and find out if you are entitled to your citizenship