Sharing experiences, Offering solutions, Making dreams come true
EuroCidadanias is a company specialized in counseling and advisory for those who wish to obtain European citizenship: be it Portuguese, spanish, italian, german, or polish, through more than 15 years of Law professional experience in Brazil Portugal, and Germany. The founders of EuroCidadanias currently have brazilian, german, and Portuguese citizenships.
We can work in a personalized and dynamic way, searching for documents, genealogy, and foreign sentence homologation in Brazil and Portugal.
We also act as consultants for those who wish to emigrate to Spain or Portugal through investments. Besides the knowledge and experience obtained, EuroCidadanias may also direct clients to partners and professional experts who can help with: opening bank accounts overseas, consult with an accountant or real estate agent.
We know choosing a property to buy in a foreign country is a huge challenge for anyone. Knowing the market is essential to make a good acquisition or negotiating rent. Our services aim at introducing, through our partners, the real-estate local market and all its possibilities.
We get involved with our client's reality, be it in the acquisition of European citizenship, in the opportunity of working in a country of the European Union, through the equivalence or acknowledgment of a foreign diploma, through studies, or simply residing legally in one of the 26 countries of the European Community; through a constructive partnership relation, of mutual respect, in which we make way for you to achieve your goals.
Currently, we act directly and have offices in Brazil, Portugal, and Germany.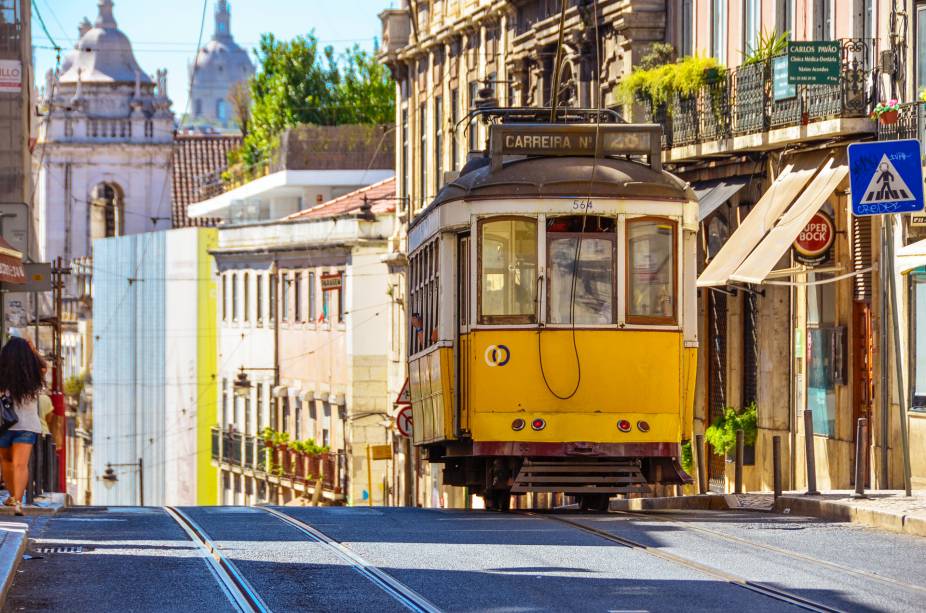 Lawyer responsible for EuroCidadanias registered in 3 countries:
OAB – Ordem dos Advogados do Brasil
AO – Ordem dos Advogados de Portugal
RAK M – Rechtsanwaltskammer München
Our mission is to exercise our work ethically, focusing on the quality, agility, and obtainment of solutions, to share experiences, offer solutions and make our clients' dreams come true.
Our vision is to make our clients' dreams come true. Support and help the client are our biggest principles, making them feel confident, secure, and comfortable, through our transparency, ethics, and commitment, that they are receiving a service with adequate price and results.
We offer our services in portuguese, spanish, german and english.
We facilitate the pay!
It would be a pleasure to have you as our client.
take our test and find out if you are entitled to your citizenship